---
Engineering platform for highly efficient cooperation
Engineering Base uses a centralised database and an adaptable data model.
Engineering Base is flexible and supports work groups in interdisciplinary cooperation.
Engineering Base's open API allows seamless integration into existing IT systems like SAP and Team Centre.
Fully connected to the leading 3D and Simulation Software.
Uses Microsoft Standard components and easy.
---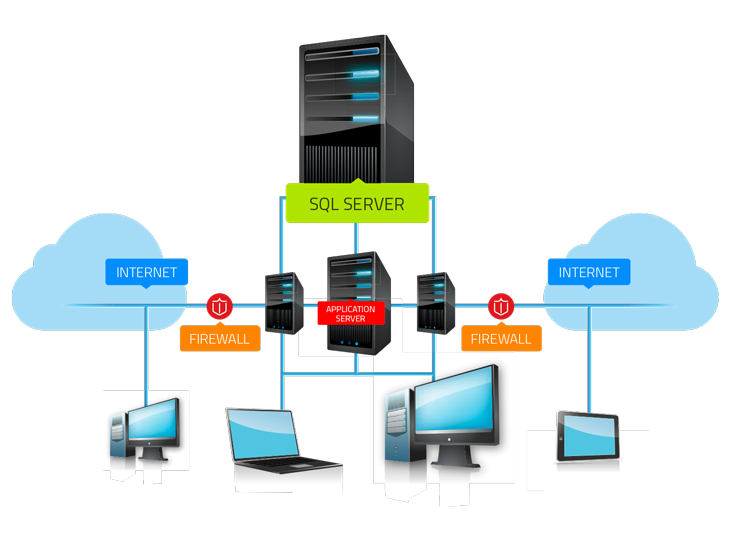 The solution for sustainable engineering processes
With its three-layer architecture and central database, Engineering Base very flexibly and efficiently supports work groups in their interdisciplinary cooperation.
The successes in a wide range of industries prove that the open data model is enormously adaptable; the API also allows any required extension to be easily implemented.
The intuitive interface ensures short familiarisation periods and efficient use across linguistic and cultural boundaries.
The user determines the workflow, and not the system! Engineering Base adapts to each work method. The central data model displays the up-to-date status immediately in each view, regardless of whether the data was entered graphically or alphanumerically.
Microsoft standard components: full integration reduces the time prior to the start of productive engineering with EB.
Engineering Base Allows real-time
And simultaneous engineering in centralized & object driven way.
The challenges for modern engineering systems
Increasingly complex tasks, more and more collaboration, less and less time – the conventional tool chain is no longer sufficient for parallel, simultaneous editing.
International, multidisciplinary division of work needs scalable system architectures that support all variants of the installation – from the single workstation to cloud computing. They need to provide for both online collaboration on the same database, and offline integration of suppliers and customers.
Flexibility: different disciplines, documents, work methods, data models, languages, standards, and so on, require maximum adaptability.