AEROSPACE
Solutions for precision landings
More efficient harness design in aerospace engineering
---
Integrative, collaborative, efficient: AUCOTEC provides integrated solutions for collaborative aerospace engineering. Whether ATA-compliant aircraft cabling or a satellite harness is involved: the software platform Engineering Base (EB) ensures fast and easily comprehensible project management which can be adapted precisely to the needs of your customers.
---
Top-down from the functional structure in systems engineering via the physical block level to the detailed circuit diagram and harness. Furthermore, EB automatically prepares the harness data for manufacturing. It's not possible to be more consistent!
---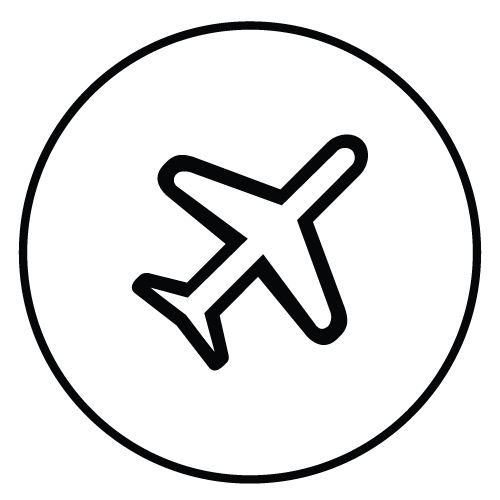 Sub-segments/topics:
Functional block diagram.
Physical block diagram.
Wiring diagram.
Wiring harness design.
Your special challenges
Enormous system complexity due to collaborating with highly specialised subcontractors.
Accuracy as your top priority, despite extreme time pressure and maximum quality requirements.
Highly parallel work by company's own engineering sectors and sub-system suppliers.
Maximum transparency and absolute audit compliance over all design steps.
Access restrictions and confidentiality guarantee at all times, even for processes with many participants.
Compliance with international conventions.
The optimum process
Engineering Base (EB) as an ideal cooperation platform: central database for local and remote clients, and scalable architecture.
Consistent top-down workflow from the functional block diagram to detailed planning in one data model for everyone involved.
Inheritance of information at different levels of detail.
Easy integration of sub-systems including compliance with different access rights.
Convenient structuring and designation assignment according to ATA Chapter.
Do you want to work alphanumerically or graphically? Or work both ways? EB does it all!
Solution depth down to wiring harness manufacturing.
Full control of changes and their impact due to unique tracking and revision technology.
The extraordinary openness of EB allows flexible configuration for different requirements without having to customize software.
---
Embedded in your company IT system
---
Open API for integration, for example, in in-house document management and configuration systems.
The closest possible link to leading 3D systems for assigning installation space and installing wiring harness with full change control.